In the last 24 hours, there has not been a change in the standings at the Clipper 2017/18 Round the World Yacht Race. This is because there has been no change in the weather conditions since yesterday's gear shift. It has been almost two weeks of steady plain sailing for the competing teams.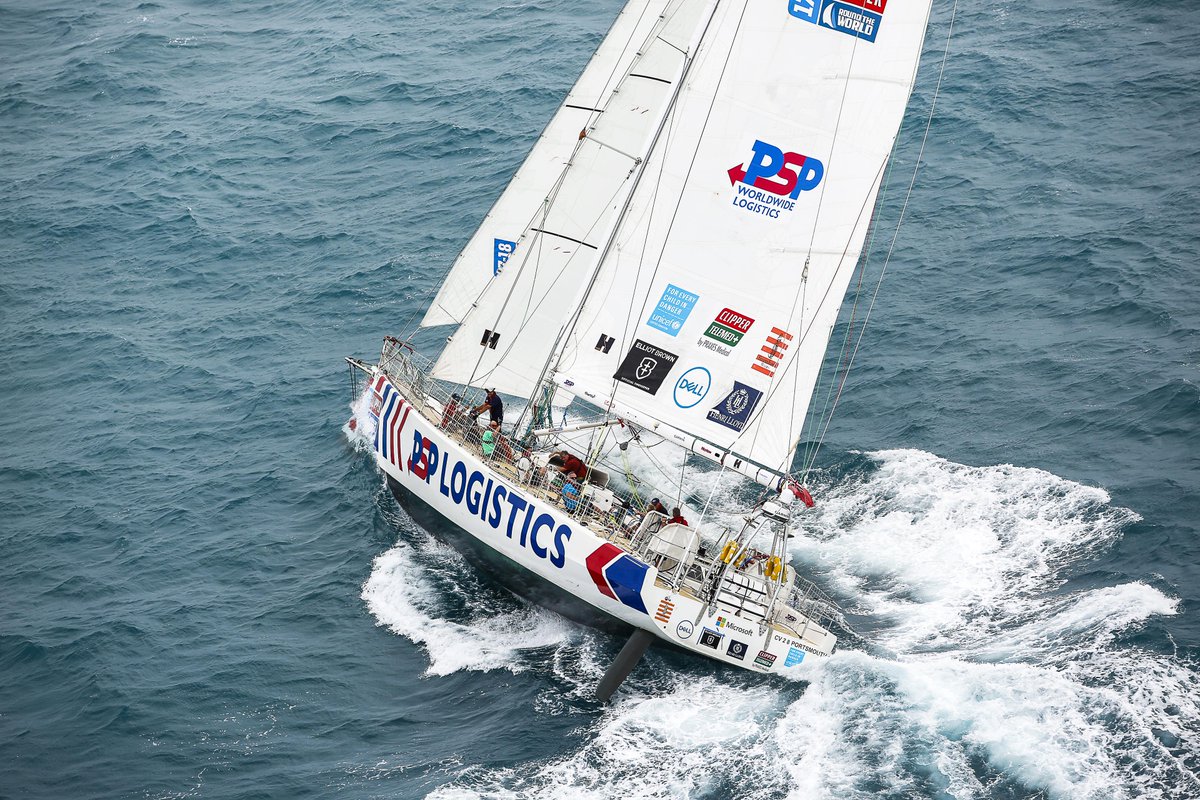 PSP Logistics are maintaining their lead for the second straight day. Within the last half a day, they have sailed further 118 nautical miles towards Sanya. The captain of the team Matt Mitchell is pleased with the team's progress so far. He said the wind is stable and its direction has been very consistent.
Mitchell said the team changed up to their medium weight spinnaker yesterday afternoon but other than that the sailing has been as smooth as possible. Forecasts say the conditions are not expected to change in the coming days. Mitchell says the team would focus on driving in a straight line and maintain their lead.
Sanya Serenity Coast are in second place but they are closely pursued by Qingdao. Wendy Tuck, who is the skipper of the Coast, said there was a very small rain shower and it cooled their temperature. He admitted that this leg has by far been the hottest, and this is his second year in the race. He said the elevated temperature was sapping the energy off the team but they would continue pushing.
Team Unicef are in fourth place while Liverpool 2018 are in fifth. Unicef led by Bog Beggs is happy that they have made the most ground in the last 12 hours but he remains fixed on the long haul.
Dare to Lead are in sixth place while HotelPlanner.com sit on the seventh spot on the standings so far into the race. Despite their strong start, Visit Seattle are eighth while Great Britain are in ninth, after emerging from stealth mode. Garmin and Nasdaq lead from behind in the standings.